Antique George II 2nd Solid Silver Pepper Pot / Shaker By James Goodwin 1728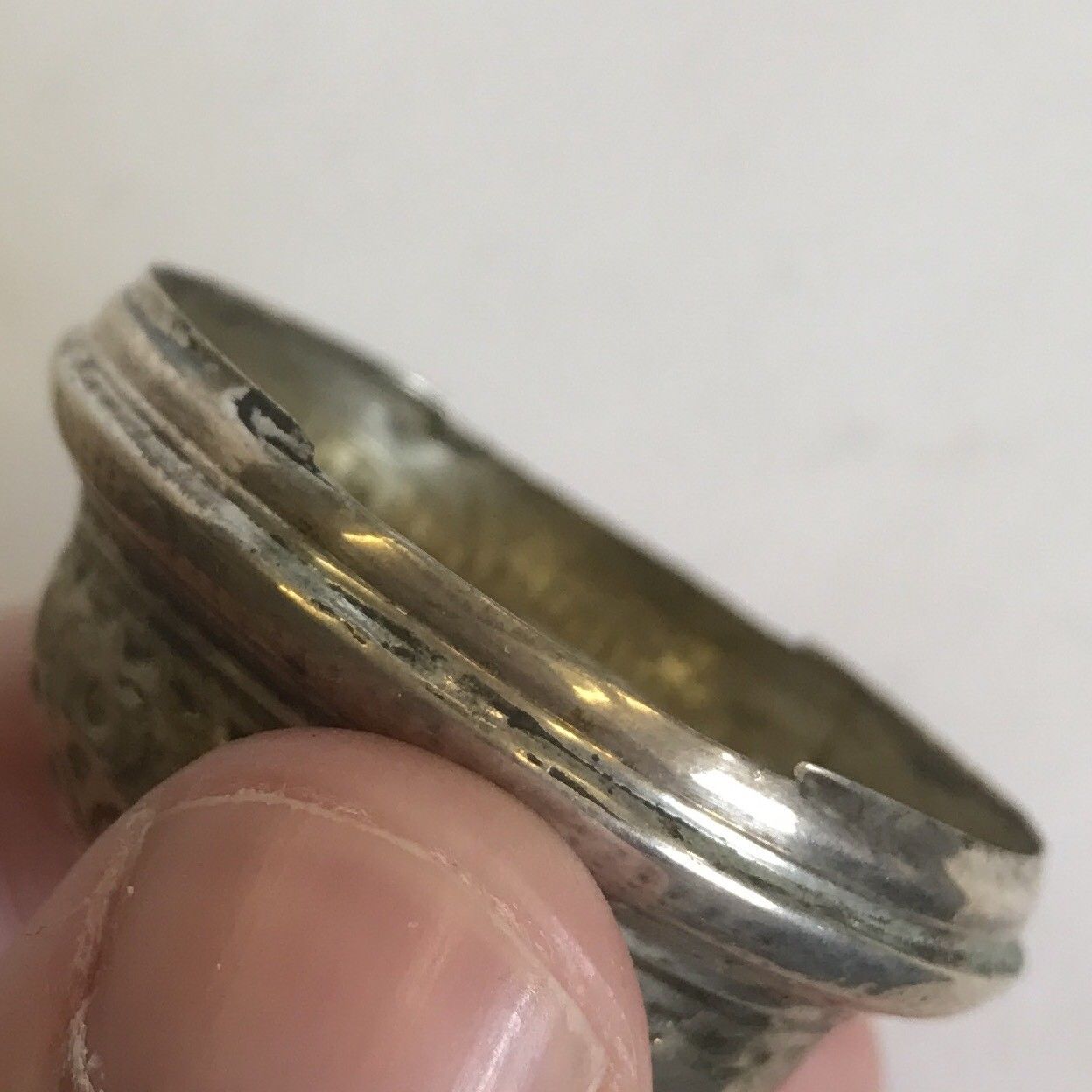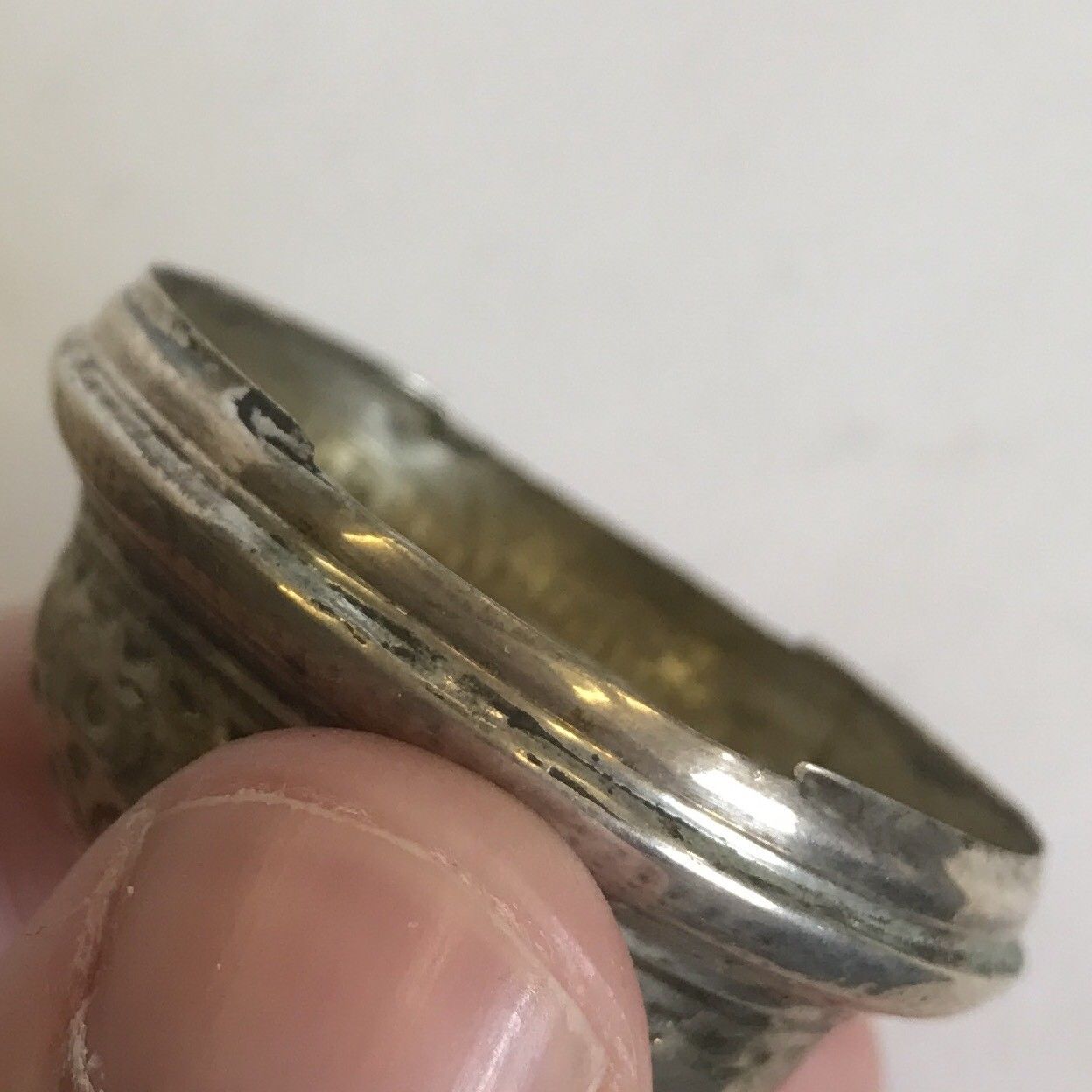 Antique George II 2nd Solid Silver Pepper Pot / Shaker By James Goodwin 1728
Antique George II 2nd Solid Silver Pepper Pot / Shaker By James Goodwin 1728

This is a lovely original untouched piece of George the II Silver made in 1728 by James Goodwin a high quality silver maker working out of london.

Height: 8cm

Weight: 54g

Hallmark: JG (worn can't see all of the G) Lion Crowned Leopards Head N

Condition: as photoed (Quite worn throughout with loss to the base rim of the top light denting in places and worn through slightly at the top general wear etc., some corrosion around the base)

Any questions please feel free to ask.
Free UK Postage.