vintage German Solid Silver Trinket Box Karl Kurz 84.9grams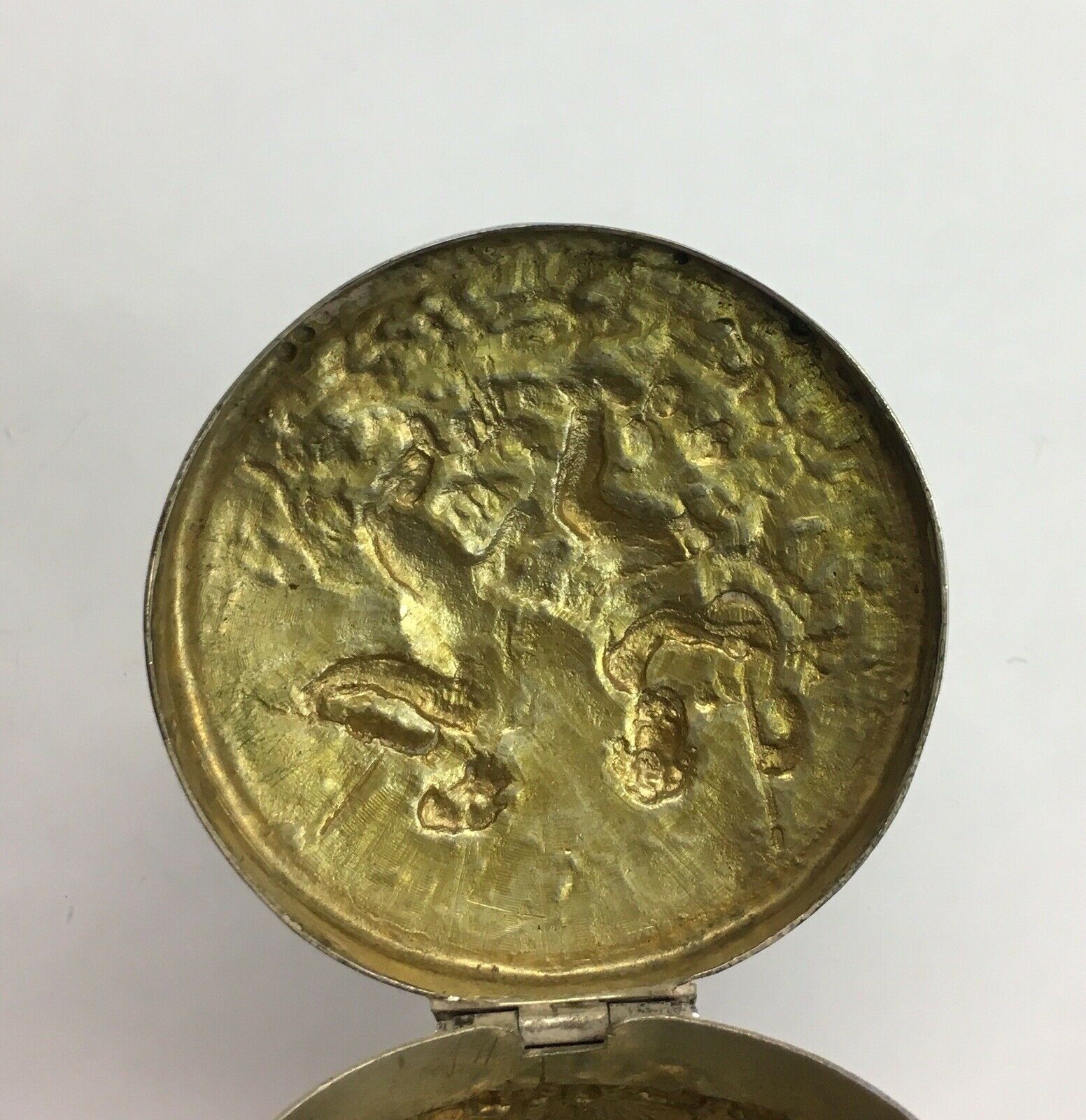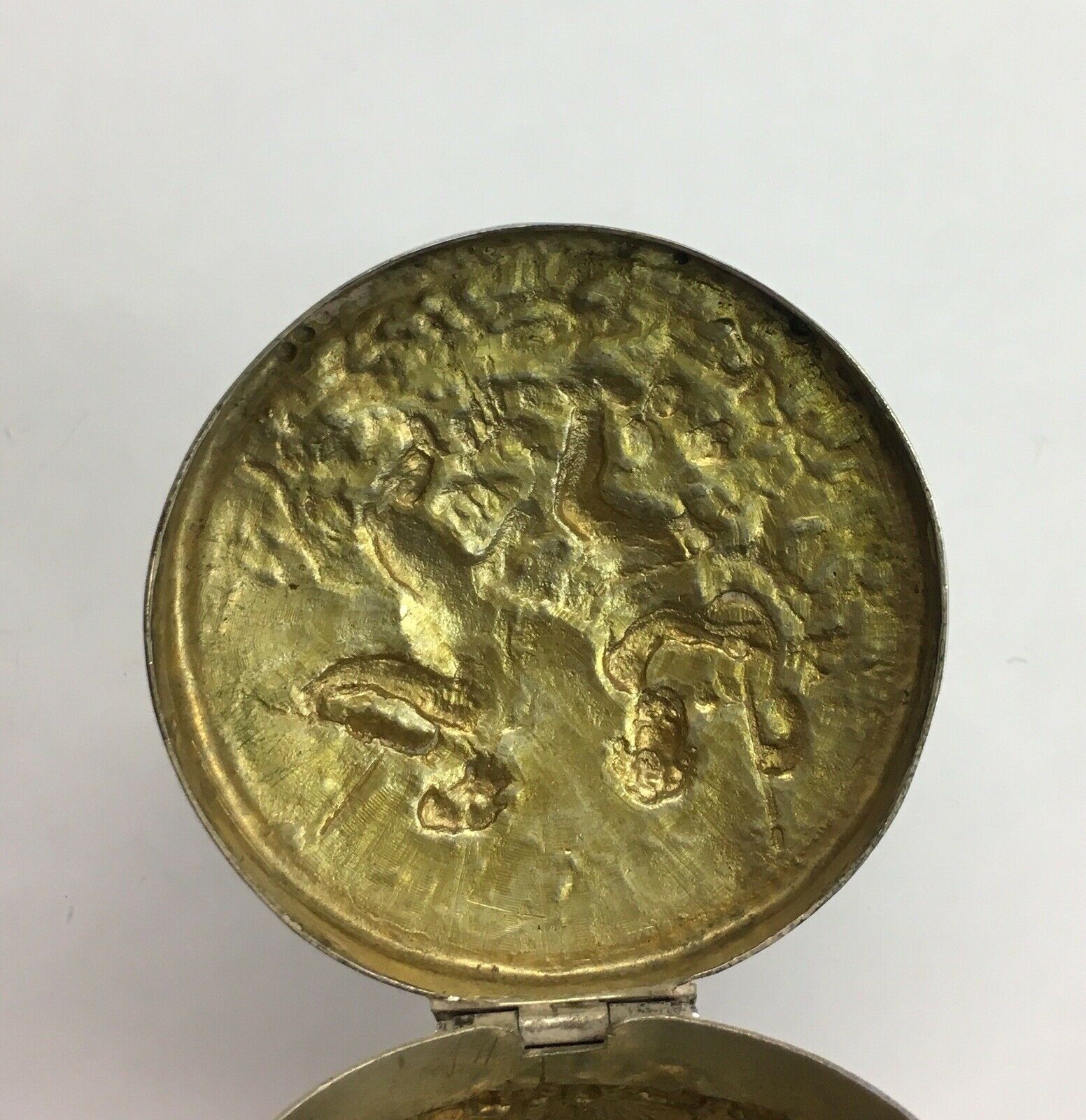 vintage German Solid Silver Trinket Box Karl Kurz 84.9grams
vintage German Solid Silver Trinket Box Karl Kurz 84.9grams.
Condition: As photographed (in good condition overall. There is some light surface scratches and ageing spots all over. The lid is slightly misshapen so doesn't close smoothly but can still be closed. They are also so dents around the out of the piece. Otherwise the trinket box is in very good condition. Hallmark was faded so was unable to find the date but was able to find the maker)
Size: Height approx 4cm X Diameter approx 6cm
Any inquiries please feel free to email
Free UK Postage.